Value to the artistic environment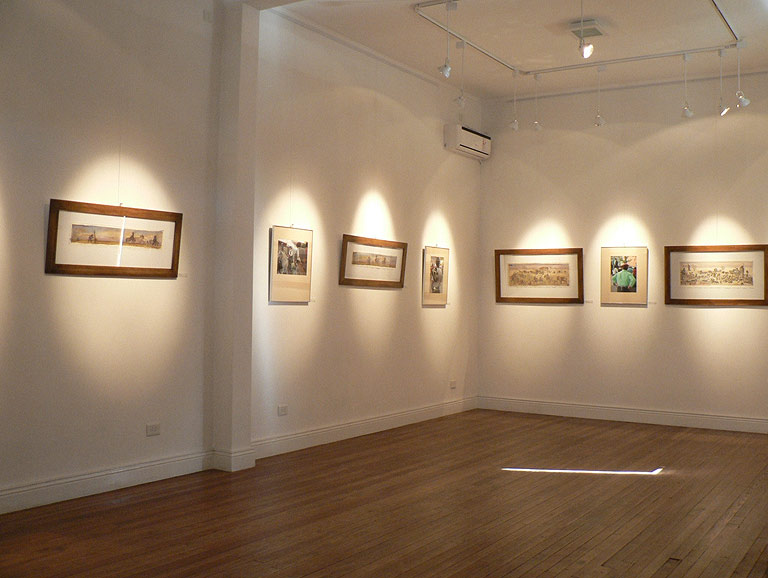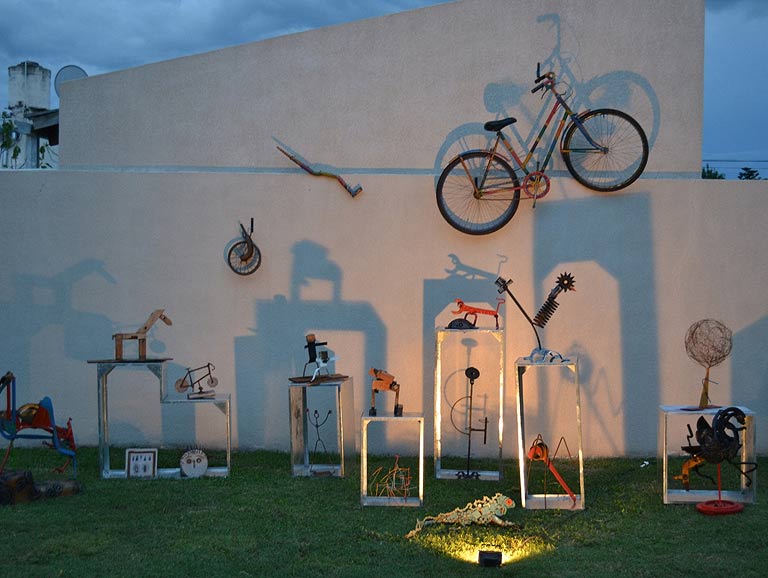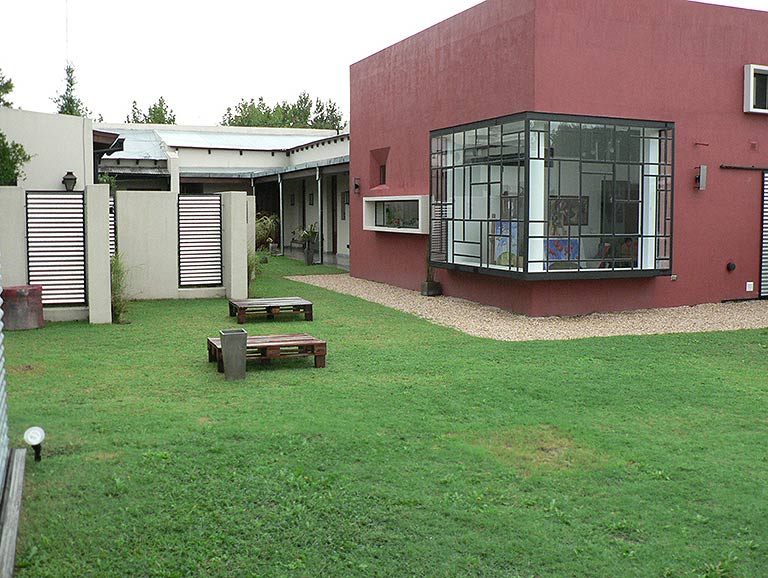 MAPA is an art space of national scope.  It gives great value to the artistic environment, managing, creating, producing and facilitating art works circulation and publication. In addition to exhibitions of painting, sculpture, photography, drawing and illustration, MAPA holds independent design fairs, film series, debates, workshops, and school visits in the community. The space has a spacious art library, a park and a cafeteria.
As soon as they finished refurbishing the big old house where this art gallery would operate, I was called to design their first website. They needed to become known and a website was an essential tool for that. It was programmed using WordPress with dynamic Flash galleries, showing the vast and varied works by the artists participating in the exhibition.
I was entirely responsible for the cultural work done over a year by Mapa. I was in charge of showing such work as best as possible and conveying the idea of a cultural space open to the community – a collaborative space where artists are respected and their opinions are taken into account, both locally and nationally.
Meetings with curators from different areas, with press and commercial staff were held during the project. This being their first website and their first steps into the arts market, I played a very teaching like role. In brief, I was in charge of developing the website potential to the fullest and conveying everything they intended to communicate.
After some exploration done for the visual art and conceptual art of the site, several PHP, theme and plugin adjustments were necessary to convey the aesthetics intended by the client with a high SEO level for good ranking in search engines.