Attract prospects attention at the point of sales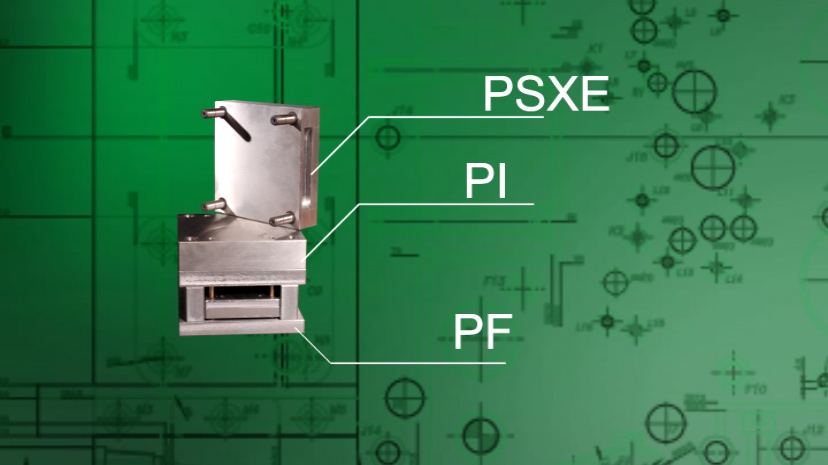 Torbelar is a multinational company based in the United States and Argentina. It manufactures special mold carriers and mold base carriers. It exports its products to different countries in the Americas and Europe. It is also the local representative of Eldracher SL, Associated Spring Raymond of the Barnes Inc. Group.
At Torbelar, they needed to show its institutional video on a 42" (106 cm) high definition screen located in front of its stand. This video supplemented the printed material of the stand at the 2008 Argenplas International Exhibition on Plastics and Rubber Industries, an industry specific exhibition with nearly 38,000 visitors and 550 exhibitors from all around the world.
Their usual supplier was not available to do the job, and to make the matters worse the screen was to be located just in front of the stand. So they called me in an emergency to take care of the motion graphics and product photography.
The deadline was of just some hours, including management, product and plant photography, video shooting, video composition, render and DVD delivery. The video shows different production processes, stop motion animation, shoots of the factory and motion graphics with specifications of the company's flagship products.  The video composition and audio edition were designed for loop repeating.
For some parts of the video, stop motion animation was used to show the mold bases piece by piece. It should be mentioned that I worked with metal sheets exerting a lot of pressure to create the matrices and that are considerably heavy for the work and animation. All of this was completed in only a few hours of production.
I created an appealing video to attract prospects attention and increase brand awareness at the point of sales (POP), following the visual art of the organization in line with the rest of the pieces.  In addition, the audiovisual shows product processes and features allowing better and quicker understanding.
When I visited the exhibition, I found out how happy my client was and that the stand visitors were pleased to watch the shoots of Torbelar's industrial plant and wanted more information and brochures.