Corporate identity focused on human touch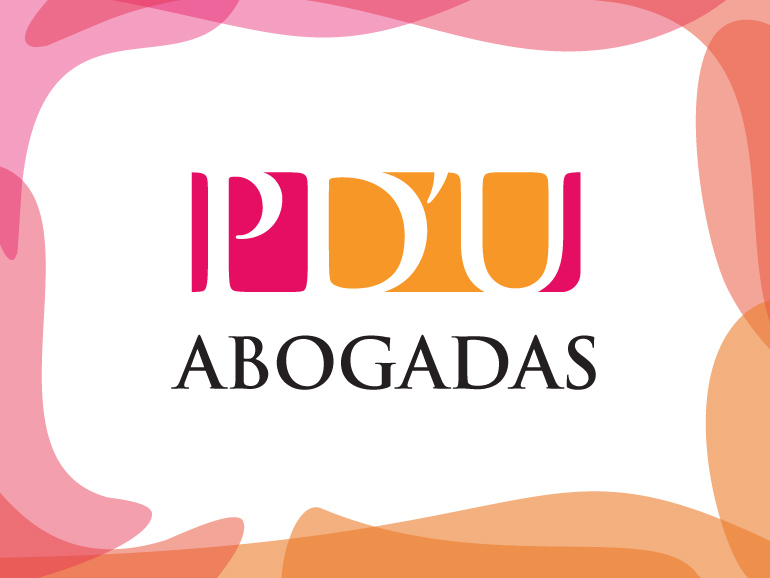 The law firm Perón D'Uva aims to solve problems using mediation as a quick and affordable alternative for conflict resolution. They intend to avoid the bureaucratic so called "suing culture" arising from legislation and local courts.
I created a strong corporate identity focused on human touch and better solving lawsuits in labor law, civil law, social security law and family law. It was highly important to my client to show that they offered not only legal solutions but also moral and personal support under the slogan "lawyers willing to listen."
The law firm associates wanted to show themselves as a real help, offering shelter from neglect and solutions to different problems.
In addition to the graphic design of printed material and the identifying sign (logo), I designed and programmed their self-manageable website. This enabled to add or comment on court decisions in the different branches of law of their practice. It also effectively served as a virtual point of contact and enabled to gather all of their clients' enquiries in one single place since they work in different administrative divisions.